Lighters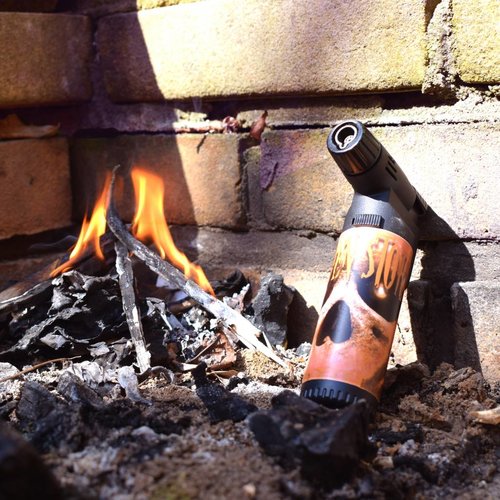 Original Di Blasio Elio Torch
has been added to your shopping cart
One of our very own lighters: the Original Di Blasio Elio butane torch! This torch is only for sale at Barium and represents the famous firework brand Di Blasio Elio and it's Cobra series.
Dum Bum USB Lighter
has been added to your shopping cart
This USB Lighter by the famous firework brand Klásek features the well known Dum Bum logo and has the best of both worlds, as you can recharge the lighter and never have to worry about refilling it or running out of butane.